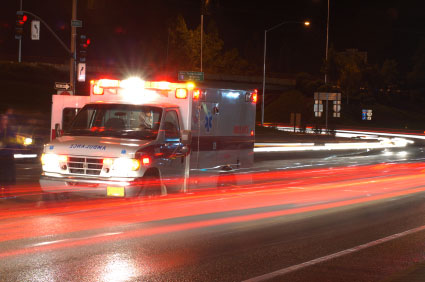 OSHKOSH, WI (WTAQ) - Winnebago County authorities say one person was injured in a crash early Sunday.
Officials say it happened just before 8 a.m. on Highway 41 on the Butte des Morts bridge in Oshkosh.
The vehicle apparently hit the retaining wall and caught on fire. One person inside was rushed to the hospital with minor injuries.
All southbound lanes on Highway 41, near the Highway 76 ramp in Oshkosh were closed for about an hour, but have since reopened.