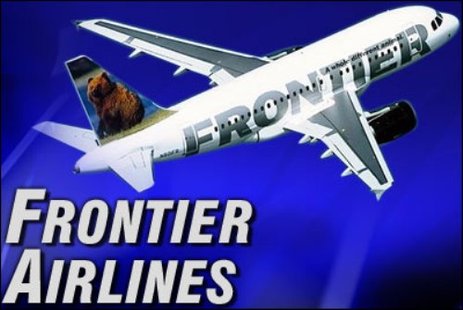 MILWAUKEE (WTAQ) - Despite setting a record for passengers served during its first eight months, air service between Manistee, Michigan, and Milwaukee is ending after Sunday.
Frontier Airlines flies out of Blacker Airport in the Upper Peninsula for the last time Sunday. The airport is hoping to bring in a new carrier before the busy summer season gets its start.
The airport director says it's not good to lose airline service, but it's better that it happened now than during the peak season.
Frontier brought its service to the airport last April. Five months later the company announced it would stop serving that route in March.