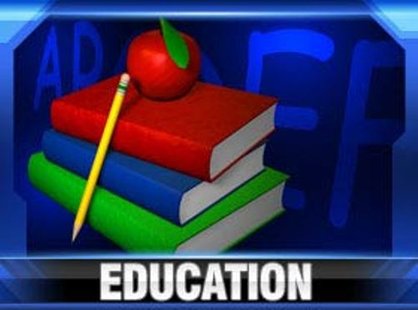 MADISON, WI (WTAQ) - Wisconsin state education officials says their request for a waiver from the federal No Child Left Behind law should be approved in just a few days.
Wisconsin wasn't included in the set of waivers announced Friday. Five states found out they had received waivers and Iowa learned once again that its application was rejected.
State Superintendent Tony Evers says he has found out from the U.S. Department of Education that the Wisconsin waiver will be approved soon.
It would free this state from federal requirements seen as unattainable. The states requesting the waivers had to develop their own systems of accountability.