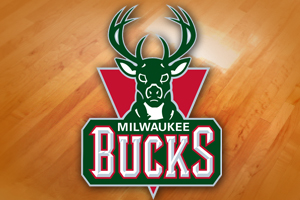 MILWAUKEE (WTAQ) - Milwaukee Bucks coach Scott Skiles says the evaluation process for rookies will start next month at the NBA Summer League in Las Vegas.
It's important to figure out what the Bucks just got in this week's NBA draft. The summer league starts July 13th and runs through the 22nd.
Skiles says both John Henson and Doron Lamb were ranked much higher than their draft position and the team was glad it was able to pick them up.