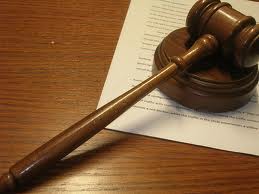 MILWAUKEE (WTAQ) - Four people have been sentenced in Milwaukee County for Medicaid fraud.
The four were involved a scheme in which they acted as providers of durable medical equipment for weakened joints and limbs. They billed the government for this equipment, although the supposed recipients never received it.
At Thursday's sentencing, prison times ranged from one-and-a-half years to three years. All will have extended supervision.
They join two others in the scam who were convicted and a sentence - and one other woman who is still awaiting sentencing.