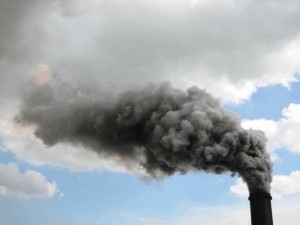 LA CROSSE, WI (WTAQ) - A western Wisconsin utility has agreed to invest $150 million on pollution control technology, after the EPA filed a lawsuit against the firm.
The federal agency accused La Crosse-based Dairyland Power Cooperative of making unauthorized modifications to its coal-fired power plants in Alma and Genoa resulting in excessive air pollution.
In the upcoming settlement, the utility will also pay a $950,000 penalty and spend $5 million on projects to the improve the local ecology.