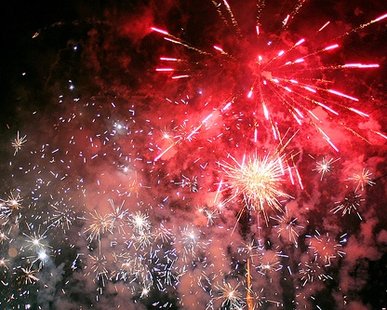 KIMBERLY, WI (WTAQ) - Residents in the Village of Kimberly won't be able to watch Fourth of July fireworks at Sunset Park.
Village officials say the show was canceled after two sponsors pulled out. It's put on by the Kimberly Recreation Association.
But officials are already seeking donations for next year's fireworks.
To find Fourth of July fireworks and parades in northeast Wisconsin, click here.