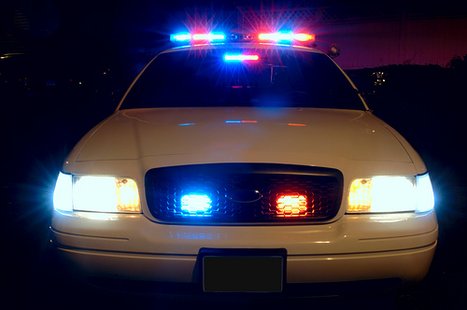 CHICAGO (WTAQ) - Chicago police say a human foot found in rail yard likely came from a man killed by an Amtrak in Racine.
That man's foot wasn't found after being struck by the train last month.
Police say the foot was found inside a boot Tuesday. A pathologist in Illinois will examine it.