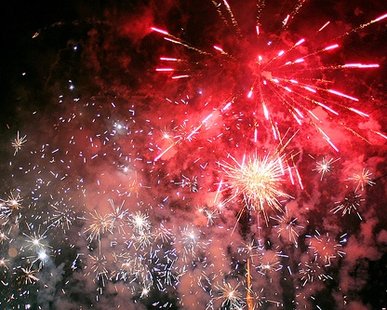 MADISON, WI (WTAQ) - Experts want the public to be cognizant of the fire dangers involved on — and leading up to — the 4th of July, especially if you're in an area with dry conditions.
Lori Wirth with the City of Madison Fire Department says consumer fireworks are not standardized; they are not reliable; and one has no way of controlling where that firework will land.
At that point, it could land on something combustible and easily start a fire.
She adds fireworks might be against local ordinances.