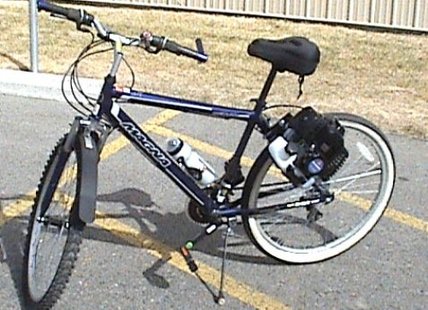 DENMARK, WI (WTAQ) - Brown County parks officials are urging people who use the Devils River State Recreational Trail to watch out for road construction in Denmark.
Officials say the construction along Main Street will affect trail users.
People should be on the lookout for changes in trail surface conditions and large construction equipment. Bicyclists should walk their bikes through the construction zone.
Parts of the trail may be completely closed at times during the construction, which is expected to wrap up in August.
Click here for the latest construction updates.