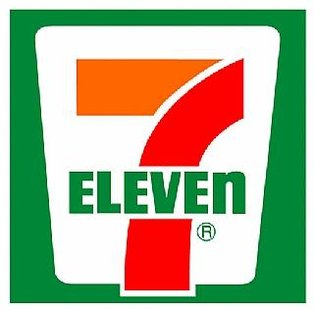 MILWAUKEE (WTAQ) - 7-Eleven has bought 18 Open Pantry stores in Wisconsin.
The acquired stores are all company owned locations for Open Pantry.
"7-Eleven has set and met very ambitious growth goals the past three years, here in the U.S. and internationally," said Robbie Radant,7-Eleven vice president of mergers & acquisitions, "and, we are on track this year to surpass even those record-breaking years. Last year,7-Eleven opened more than 600 stores in the U.S. and Canada and is on target to open at least 630 in 2012."
7-Eleven says most rebranding and will be completed by the end of the year.
The change-overs are taking place in stores primarily in the Madison and Milwaukee areas, with the northern-most store slated to be in Oshkosh.