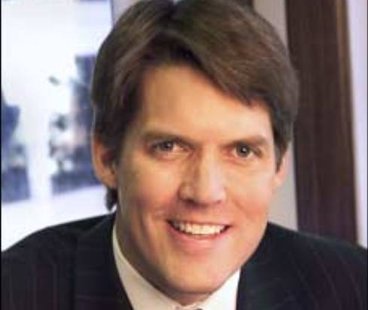 UNDATED (WSAU) U.S. Senate candidate Eric Hovde says he regrets his comments about food stamp recipients last week. Hovde says his remarks have been misinterpreted.
At a campaign event in Brookfield Hovde said the media should quit covering what he called "sob stories" about low-income people who can't get benefits and instead focus on broader issues, like the national debt. He says he's been attacked as an out-of-touch millionaire, which ignores all the effort he has given to help the disadvantaged.
He says he regrets the comment because it doesn't portray his true feelings and was taken out of context.