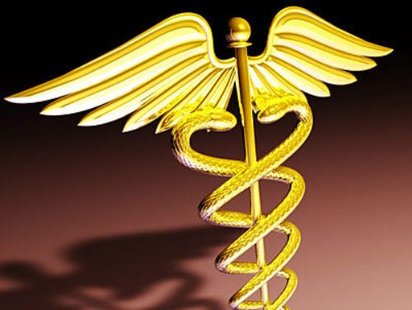 GREEN BAY, WI (WTAQ) - The federal government is giving almost $2.25 million to two of Wisconsin community's health centers, plus a third clinic that's about to open.
The funding will help serve patients on Medicaid, and those without insurance.
The Sheboygan Area Community Clinics will get $650,000 to help open their doors. The N.E.W. Community Clinic in Green Bay is getting just over $900,000. And Marshfield's Family Health Center is receiving $650,000.
The funding comes from the Democratic health care reform act – which budgeted $11 billion to expand community clinics throughout the country.
Wisconsin's community clinics served over 270,000 patients from 87 locations last year. That represents about one of every 20 state residents.