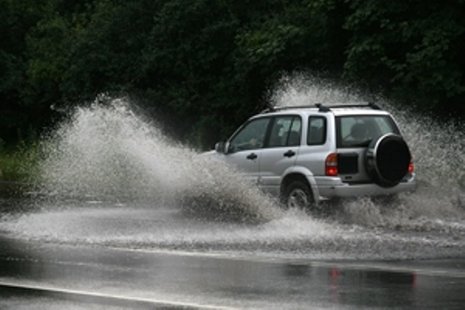 SUPERIOR, WI (WTAQ) - Parts of far northwest Wisconsin are under flood warnings for at least the next day or two, in the wake of massive downpours in the region.
The National Weather Service says Superior and other parts of northwest Douglas County are under a flood warning until 8 a.m. Friday. And west central Burnett County is under a similar warning until 8 a.m. Saturday.
The Weather Service says flood waters are moving down the St. Louis River north of Duluth-Superior. The river is at record level at Scanlon Minnesota, and officials say it has not crested yet.
In Burnett County, the concern comes from the Kettle River basin in two counties in neighboring Minnesota – Pine and Carlton.
House flooding has been reported on the Minnesota side. And while there's a chance of rain Thursday afternoon in northwest Wisconsin, the region had partly to mostly sunny skies late Thursday morning.
Drier and cooler is predicted in most of the Badger State for at least the next couple days.