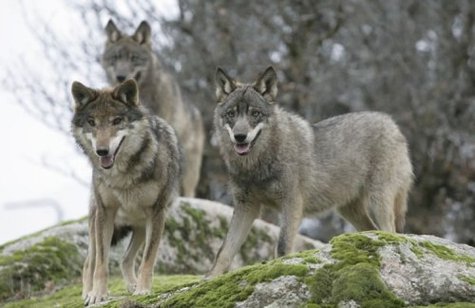 MADISON (WSAU) Wisconsin had up to 880 grey wolves when spring began, 4-percent more than the year before. The D-N-R said yesterday that the wolf population is between 815-and-880. That includes about 40 animals on Indian reservations. And the numbers outside the reservations were more than double the state's original goal of having 350 wolves.
Officials said there were at least 213 packs of two wolves or more. The largest was a group of 10 animals at Fort McCoy near Sparta.
Officials say the over-abundance of wolves has resulted in farm-and-hunting animals being killed. And the governor and Legislature approved a new hunting-and-trapping season for wolves, after the state was given final authority in January to manage its own population. The D-N-R is currently working on the details for the new season which will likely begin in October.