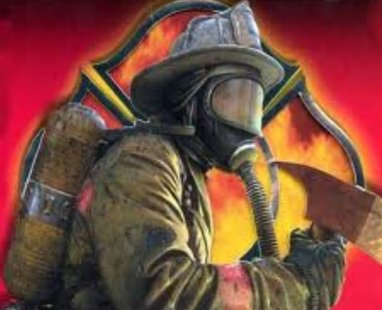 MADISON, WI (WTAQ) - The numbers of volunteer firefighters in Wisconsin have held steady, while the numbers nationally have fallen to their lowest levels in over 20 years.
There were about 768,000 volunteer firefighters in 2010 – the lowest number since 1991.
La Farge Fire Chief Philip Stittleburg, president of the National Volunteer Fire Council, says the economy is partially to blame for the low national numbers. He tells Wisconsin Public Radio that more people are taking second jobs and working overtime – and there are more households where both spouses work, thus leaving less time for volunteering.
But in Wisconsin, Stittleburg says geography is one reason the numbers of volunteer firefighters have not dropped. He says Wisconsin's rural nature contributes more to volunteerism – and rural areas have traditionally relied on a volunteer component to provide the service.
Also, a state-sponsored retirement program has shown to be a good recruiting tool.
Stittleburg says the fire service needs to do a better job of reaching out to young adults through social media. And he believes fire departments should transfer responsibilities like education from firefighters to other volunteers.