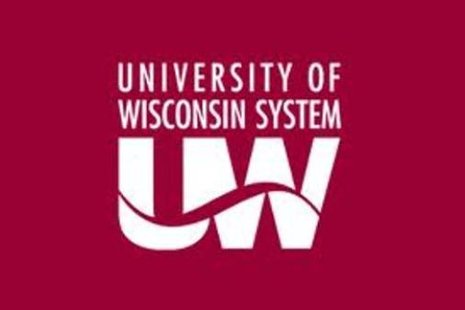 MADISON (WSAU) U-W Madison says it has found money in its current budget to give pay raises to professors who are being targeted by other schools. The state's flagship campus said yesterday that it formed what it calls a "Critical Compensation Fund."
Provost Paul DeLuca said most U-W faculty and staff members have not had raises since 2008 – and it's made the campus a quote, "target of opportunity" for raids by other institutions. About 30-percent of Madison's top staffers will get one-time raises of 5-percent. Deans, program directors, and department heads will decide who gets the increases. They'll generally be based on the employees' sustained achievement over the past five years.
DeLuca admits he's concerned about a backlash from those who don't get raises – but he says it would be a bigger problem if the U-W loses more of its top faculty members because of pay issues.