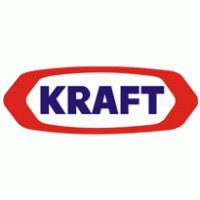 WAUPACA, WI (WTAQ) - Kraft Foods says it will close a cheese plant in Waupaca in the second quarter of next year, and up to 120 employees will lose their jobs.
Spokeswoman Joyce Hodel says the plant does not produce enough cheese to support its overhead costs.
It was built in 1954, and Kraft acquired it in 1987. It makes specialty cheeses and spreads under the Kraft, Athenos, and Hoffman's brands.
The Waupaca plant has 84,000 square feet, and Hodel says it's one of Kraft's smallest facilities.
She says the firm will create over 20 new jobs at a plant in Wausau – and Waupaca employees will get preference.