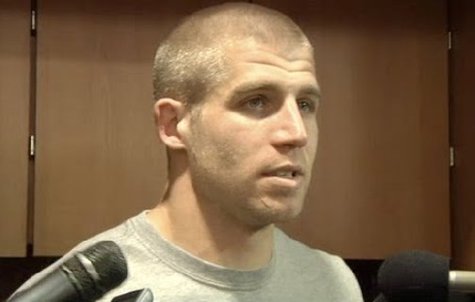 UNDATED (WSAU) Two Green Bay Packers players are helping a Kansas school leader recover after a devastating house fire. Receivers Jordy Nelson and Randall Cobb were attending a charity event in Kansas on Sunday. They noticed smoke coming from a nearby home.
The house belonged to Brad Barnes, the superintendent of the Riley County School District, where Nelson went to high school. The house suffered heavy damage. The players spent Monday helping to sort through the remains and offering help to get the family back on its feet.
There were no injuries, but the home is no longer inhabitable. Investigators say an electrical problem is to blame.