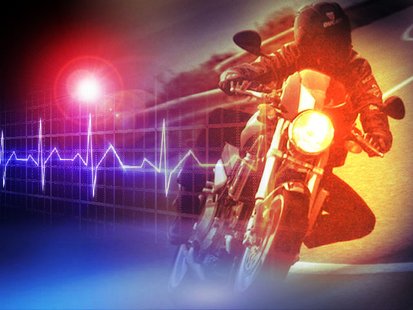 WASHINGTON COUNTY, WI (WTAQ) - A Washington County accident leaves a 49 year old motorcycle rider from Jackson dead.
It happened at about 6:45 p.m. Friday on Pleasant Valley Road, just east of U.S. Highway 45.
A 16 year old boy from Brookfield was driving the van which hit Rick Steger's motorcycle. The boy will be cited for violating his graduated drivers license between he had two teenage passengers in the vehicle when the license only allows one.
Police say they will consult with the district attorney's office to decide if additional charges should be filed in the fatal accident.