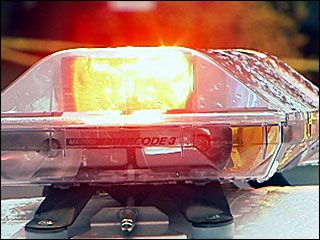 GREEN BAY, WI (WTAQ) - Green Bay police arrest one suspect in the robbery of a taxi cab driver early Saturday.
Police say it started near Stuart Street and Monroe Avenue and ended around Pine and Quincy Streets around 3 a.m.
The suspect allegedly pulled a knife on the cabbie. The driver suffered minor injuries and was released from the hospital later Saturday morning.
The suspect was arrested on armed robbery charges.