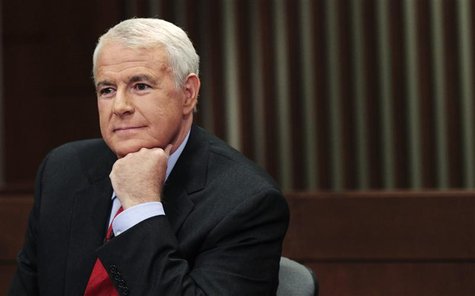 MILWAUKEE (WTAQ) - Milwaukee Mayor Tom Barrett promises a complete investigation will be conducted into how police treated Darius Simmons' mother.
Bishop Tavis Grant says police questioned her for 2 hours and searched her home while her 13 year old son lay dead in the street. Grant is national field director for the Reverend Jesse Jackson's Rainbow PUSH Coalition.
Barrett is condemning the murder. The boy was shot after taking out the garbage a week ago Thursday.
His neighbor, 75 year old John Spooner, is charged with first-degree intentional homicide in the killing. Community members met with the mayor Friday.