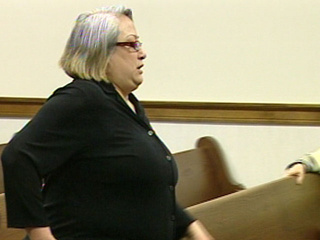 MADISON, WI (WTAQ) - Wisconsin's Supreme Court has decided not to hear an appeal in a 2008 fatal car crash that killed two girls in Ashwaubenon.
Anrietta Geske is serving an 80 year prison sentence, after being convicted of killing Tahlia Heroux and Ashley Britsch Knetzger when her Porsche slammed into the teenagers' car near Bay Park Square Mall.
Geske's attorneys argued their client should not have been convicted of first-degree reckless homicide, saying prosecutors did not have enough evidence supporting an utter disregard for human life.
The State Supreme Court did not give a reason for its decision. An appeals court denied Geske's motion in January.