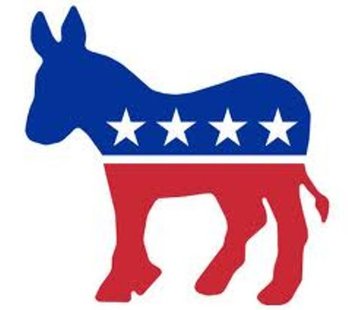 APPLETON, WI (WTAQ) - The chairman of the Wisconsin Democratic Party says he won't second-guess the decision to pursue this week's recall elections.
Mike Tate told party members at the state convention Democrats will never avoid fighting for what is right.
Tate and other party leaders thanked volunteers for their efforts and gave them permission to take a short break, reminding them at the same time that more elections are just around the corner.
Party members heard from high-profile Democrats like U.S. Senate candidate and Wisconsin Congresswoman Tammy Baldwin and Congressman Ron Kind as their weekend meeting kicked off in Appleton.