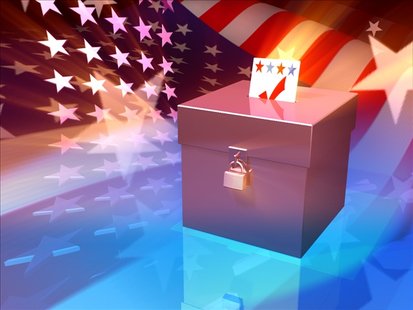 MADISON, WI (WTAQ) - Wisconsin's League of Women Voters is being told that dozens of college students are improperly being turned away from Tuesday's recall elections.
The League's Carolyn Castore said her office received complaints from over 100 students by mid-afternoon. The main problem involves the way poll workers are interpreting the new requirement that a voter live at his or her present address for 28 days before an election.
College students who voted at their campus in the May 8th recall primaries either had to vote at school Tuesday, or had cast an absentee ballot there before classes ended last month.
But for those who didn't vote at their campus on May 8th, Castore said they were still allowed to vote in their summer homes Tuesday. That's because they were given the choice of which residence to declare – their school or their home – in the past 28 days.
Castore said the Government Accountability Board made it clear. But she told the Madison Capital Times, "the message hasn't gotten through to a whole lot of poll workers."