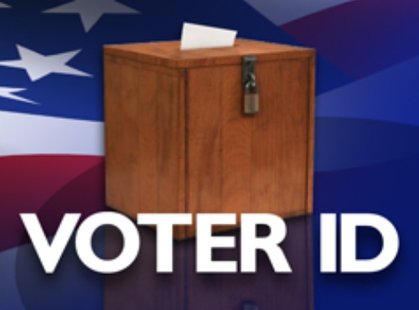 MILWAUKEE (WTAQ) - A Democratic state lawmaker accuses the attorney general of playing politics by sending criminal investigators to some polling places and not others Tuesday.
Republican J.B. Van Hollen said Saturday he would send teams to look for vote fraud, because voters need to be confident that their rights are being protected.
But Assembly Democrat Jon Richards of Milwaukee says Van Hollen is sending more people to places with high Democratic turnouts – while ignoring places like Washington and Ozaukee counties, which Richards says has some of the highest turnouts in the state.
Richards said, "Areas with traditionally-high Republican turnout deserve the same level of scrutiny that the Department of Justice is giving areas with traditionally-high Democratic turnout."
The Justice Department has not commented on Richards' claim. Van Hollen said 7 teams would be assigned to Milwaukee with help from the Democratic DA's office, and two units would go to the polls in Madison.
There will be one team each in Waukesha, Appleton, Green Bay, Eau Claire, La Crosse, the Janesville-Beloit area, and the Racine-Kenosha area.