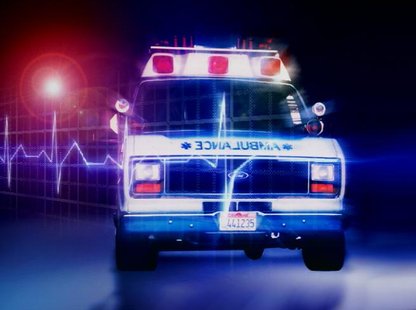 MADISON, WI (WTAQ) - An autopsy in Madison shows that a sunbather died from complications of injuries received when she was hit by a city dump truck in a park 12 days ago.
38-year-old Karen Remington died Friday at UW Hospital, and a forensic autopsy was performed on Saturday.
Barry Irmen of the Dane County medical examiner's office said more tests are being performed.
The Madison Parks Department is conducting an internal review of the incident, in which she was run over by a department dump truck on May 23rd in James Madison Park.
Authorities said her injuries were originally not thought to be life-threatening. Remington lived in Windsor, about 15 miles north of Madison. She worked at a paralegal for a Madison law firm.