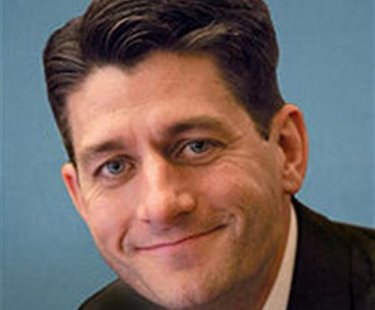 RACINE, Wis. (WSAU) – Congressman Paul Ryan says Tuesday's recall election will "send shockwaves throughout America."
The Janesville Republican says the race between incumbent Republican Governor Scott Walker and Democratic challenger Tom Barrett will be a political momentum maker or a momentum breaker.
Ryan and Republican National Committee Chairman Reince Priebus showed up at a Tea Party rally in Caledonia, just outside Racine yesterday morning. The two rising stars in the GOP urged hundreds of people in the crowd to get family, friends and neighbors to the polls Tuesday.
Both Ryan and Priebus say a Walker win will lead to a defeat for President Obama in Wisconsin next November.