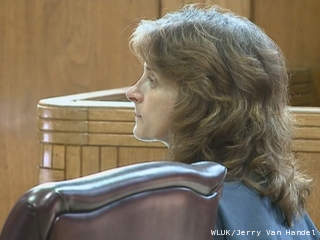 OSHKOSH, WI (WTAQ) - The woman charged with scamming people out of thousands of dollars by selling them fake Facebook stock has agreed to a plea deal.
In court Friday, 46-year-old Marianne Oleson pled no contest to 11 counts, including identity theft and theft by fraud. Oleson had initially faced over 50 charges in the case.
Prosecutors in the deal will recommend she serve 10 years in prison, with 10 years on extended supervision.
Oleson is set to be sentenced Aug. 24.