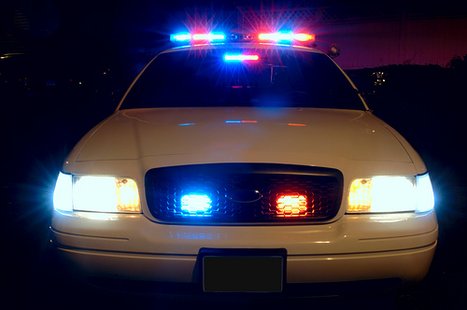 PLATTEVILLE, WI (WTAQ) - Authorities in southwest Wisconsin were looking Friday for a driver who slammed into a utility pole, and then drove away in his burning vehicle before he took off on foot.
It happened around 11:40 p.m. Thursday southwest of Platteville on a town road close to Highway 151.
Another driver told Grant County sheriff's deputies that the vehicle was coming right toward him – and as he hit the brakes, the other vehicle swerved and missed him.
The witness then saw in his rear view mirror that the other driver hit the power pole – and he called 911. While he was doing that, the smoking vehicle drove past him with tires missing.
Finally, the vehicle stopped – and sheriff's deputies found it engulfed in flames with their driver nowhere to be found.