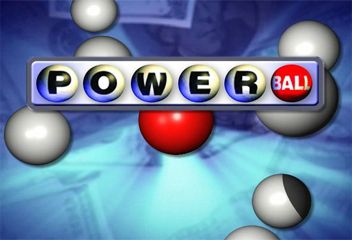 MADISON, WI (WTAQ) - The Powerball jackpot is up to $158 million, after nobody won the top prize on Saturday night.
Once again, Wisconsin players did not have much luck. $200 was the most anybody from the Badger State won. 16 players did that by buying the Power Play option and matching either 4 regular numbers or three-plus-the-Powerball.
Almost 14,000 Wisconsin players won smaller prizes. Saturday's numbers were 5, 6, 13, 36, and 50. The Powerball was 13.
Wednesday night's cash option is just over $107 million.
Meanwhile, the Mega Millions' jackpot is back to $12 million for Tuesday, after a player from California won the top prize on Friday night. That jackpot was $52 million.
Only five players throughout the country won a quarter-million-dollars, and Wisconsinites were not among those winners.