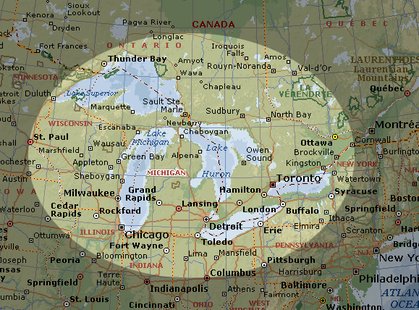 HOUGHTON, MI (WTAQ) - A new research facility opens in Upper Michigan this week to study important issues facing the Great Lakes.
The $25 million Great Lakes Research Center will be dedicated Thursday at Michigan Tech University in Houghton.
Michael Abbott, the center's director, says those interested in the quality of the Great Lakes and its nature inhabitants will come together at the new facility. They include government and educational researchers and others.
Invasive species and climate change are two of the major topics to be addressed at the center.
It includes computer facilities, aquatic laboratories, and a dock for the center's 37 foot research vessel.