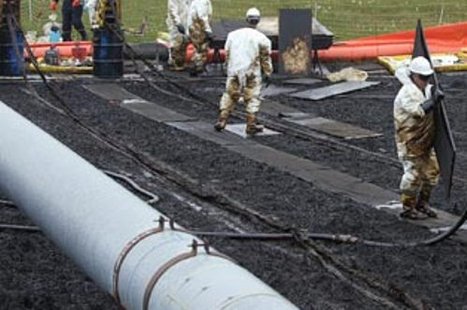 JACKSON, Wis (WSAU) The number of contaminated home water wells has grown to seven from the recent gasoline pipeline leak near Jackson in Washington County. And the state D-N-R has expanded its search for polluted water beyond the 70 wells already tested. The pipeline's owner, West Shore, began installing water treatment systems to the seven affected homes over the weekend. Those systems are capable of removing gasoline from drinking water.
The seven families are also receiving bottled water for now. And four surrounding neighbors are also getting the treatment systems at their request, even though their wells were not found to be polluted.
Almost 55,000 gallons of gasoline spilled from West Shore's pipeline almost two weeks ago. The pipeline itself was repaired more than a week ago. Crews spent most of the last week removing contaminated soil near the spill. One nearby well had almost 550 times the acceptable level of benzene in its drinking water.