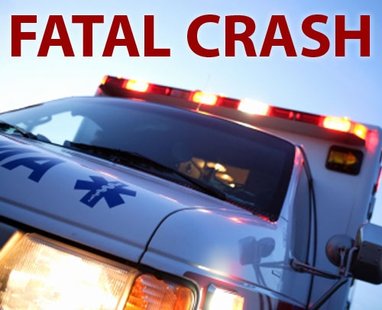 WAUPACA COUNTY, WI (WTAQ) - A crash in Waupaca County kills one man and injures four other people.
Authorities say it happened on Highway 10 in the Town of Fremont around 5 a.m. Sunday.
Police say the driver of the SUV lost control and rolled over four times.
The driver was killed. The four other people were taken to the hospital with injuries ranging from moderate to life-threatening.
The Waupaca County Sheriff's Department is investigating the crash.