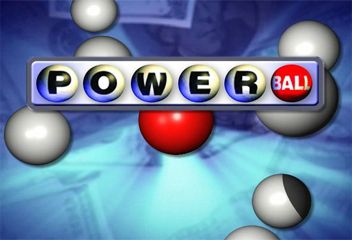 MADISON, WI (WTAQ) - Nobody won the Powerball jackpot Wednesday night, so it goes up to $139 million for Saturday night.
One ticket sold in Wisconsin won $10,000 by matching four regular numbers plus the Powerball. Just over 11,000 players in the Badger State won smaller prizes. About half of those won $4 just by matching the Powerball.
Wednesday night's numbers were 3, 14, 35, 38, and 46. The Powerball was 16.
The current jackpot has been building since June 27th. It has rolled over nine times.
Saturday's cash option is just under $94 million for a single winner who chooses to take the whole prize now, instead of in 30 annual installments.
In Mega Millions, the jackpot is $52 million for Friday night.