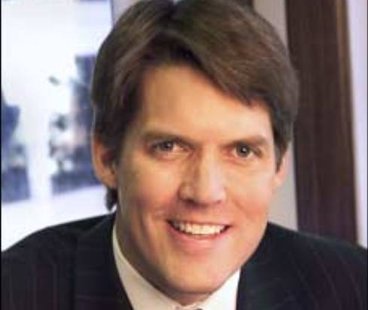 MILWAUKEE (WTAQ) - The Obama economic stimulus package has become red meat in the Republican U.S. Senate primary in Wisconsin.
Eric Hovde has criticized fellow GOP candidates Tommy Thompson and Mark Neumann for taking stimulus tax dollars.
But the Milwaukee Journal Sentinel said Hovde owns part of a computer services company in Virginia that got over $2 million in stimulus funds a couple years ago.
Hovde is a board member for E-Plus, and he's called himself the firm's second-largest shareholder. But his campaign said he only has less than a 15 percent share, and it's nowhere near a controlling interest.
Spokesmen for Thompson and Neumann both slammed Hovde Tuesday. But the hedge fund manager says those two shouldn't talk – because Neumann owns solar-energy companies that got $660,000 in federal stimulus. And Thompson used to run Logistics Health of La Crosse, which got over a half-million in stimulus grants.
Thompson's camp said he left the firm before the funding was approved. And Thompson himself has said Wisconsin businesses should have the same chance as other states to take advantage of what Washington wants to offer them.
Meanwhile, Neumann's campaign said it didn't make sense for Hovde to criticize Neumann's solar energy funding. That's because Hovde's company said in 2008 that the federal government should help grow renewable energy.