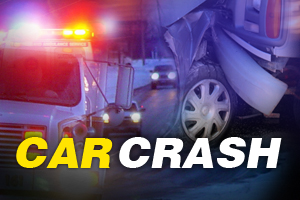 MANITOWOC COUNTY, WI (WTAQ) - A crash in Manitowoc County Saturday morning sends three people to the hospital.
Authorities say it happened on County Road BB just after 5:30 a.m.
One person was flown to the hospital and two others were transported by ambulance. The conditions of the people are not known.