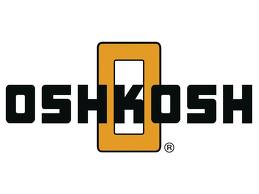 OSHKOSH, WI (WTAQ) - Two production vehicles from Oshkosh Corporation figure prominently in the new Batman movie, "Dark Knight Rises."
In one scene actress Anne Hathaway is seen in a Logistics Vehicle System Replacement truck. The other Oshkosh truck seen in the film is its Tactical Protector Vehicle.
This isn't the first exposure for Oshkosh Corporation.
The 2003 movie, "Charlie's Angels: Full Throttle," featured them, as have several TV shots on Fox, National Geographic and The History Channel.