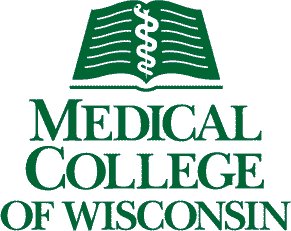 MADISON, WI (WTAQ) - A $2.3 million research project grant will be used by the Medical College of Wisconsin's Center for AIDS Intervention Research for work in eastern Europe's Ukraine.
The researchers will be working with people living with HIV and those in high-risk populations.
The most recent statistics suggest nearly 300,000 people are living with the virus in that country.
The Wisconsin-based research project will be focused on intervening in the risky behavior associated with the illness. The region is afflicted by heavy drug sales and use.