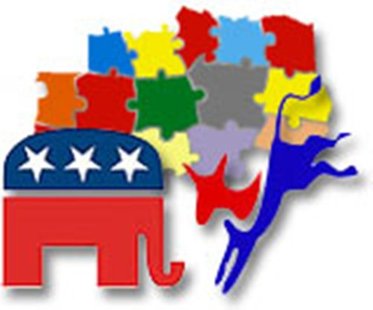 MADISON, WI (WTAQ) - The Wisconsin Senate's new majority leader filed a request Wednesday to obtain records which showed how Republicans drafted the state's new legislative districts last year.
Democrat Mark Miller says he'll make the files public if he can get his hands on them.
The GOP drew the new maps in secret. And critics have said Republicans filled as many districts as possible with their own voters, to give them an edge in winning control of the Legislature throughout the next decade.
But Democrats took over the Senate after winning a recall election last month. And Miller is trying to get the law firm of Michael Best and Friedrich to release a file showing how the district lines were set.
The firm says it's reviewing the request. Michael Best was hired to represent the Senate in the redistricting and the resulting lawsuits, but Democrats were shut out of the process.
This spring, a federal court panel ruled that the new districts met the constitutional requirement of having roughly equal numbers of residents. The court ordered two Assembly districts in Milwaukee to be redrawn, to assure Hispanics of representation.
Taxpayers have spent about $1.6 million on legal bills related to the redistricting that's required after each 10-year Census.