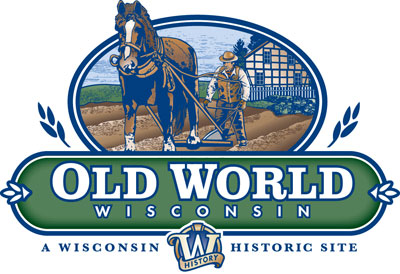 EAGLE, WI (WTAQ) - Wisconsin's largest historical museum will honor Laura Ingalls Wilder next month, with a two-day re-enactment of the "Little House on the Prairie" days.
Old World Wisconsin near Eagle will hold an event called "Laura Ingalls Wilder Days – Bonnets, Britches, Tractors, and Hitches." It's set for August 4th and 5th.
Visitors can step into the pioneer lifestyle with hay-jumping, washing with tubs, making ice cream by hand, and working in a wagon shop.
There will also be chair-weaving and spelling bees. And youngsters will take part in look-alike contests with the "Little House" characters.