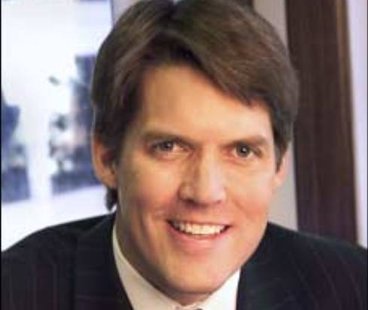 MADISON, WI (WTAQ) - Republican Eric Hovde has spent almost $4 million of his own money to try and get Wisconsinites to elect him to the United States Senate.
A new federal report released Tuesday shows that Hovde has either given or loaned his campaign $3.8 million since he entered the race March 8th.
At the time, he was an unknown among a field of GOP politicians that included Tommy Thompson, Mark Neumann, and Jeff Fitzgerald. But the community banker and hedge fund manager has gained support from his TV ads – and earlier this month, two independent polls put him close to former Governor Tommy Thompson.
The GOP primary is four weeks from Tuesday, and the winner will face House Democrat Tammy Baldwin in November for the right to replace retiring Senate Democrat Herb Kohl.