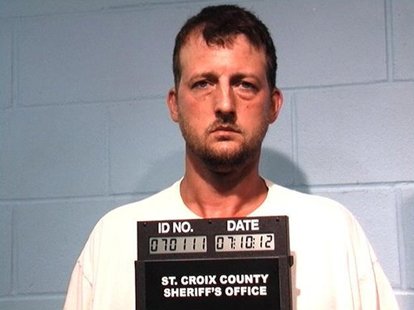 RIVER FALLS, WI (WTAQ) - People in River Falls will pay their last respects Tuesday to three young sisters found dead in their home a week ago.
A memorial service will be held this evening for 5-year-old Cecilia, 8-year-old Sophie, and 11-year-old Amara Schaffhausen. It will take place at the Kilkarney Hills Golf Club in River Falls, after three hours of visitations.
Prosecutors said the girls' father, 34-year-old Aaron Schaffhausen, cut his daughter's throats after he got permission from his ex-wife to see the youngsters privately. He's charged with 3 counts of homicide, and is due back in court a week from Tuesday.
The family issued a statement Monday thanking various local government agencies for their support. They also thanked their church, and the many people who've donated thousands of dollars to a memorial fund.
The family's statement read in part, "We are deeply moved by the outpouring of love, concern, and care expressed by everyone we have encountered during this difficult time – and it has helped us immensely to know that this community is supporting us."