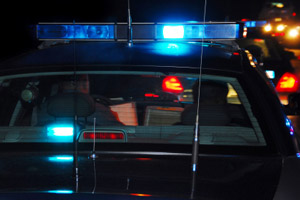 APPLETON, WI (WTAQ) - A strong-armed robbery in downtown Appleton is under investigation.
Police say the victim was walking just before midnight Monday in the 300 block of West Washington Street.
Someone jumped her and took her purse. The victim suffered minor injuries and was treated at an area hospital. No weapon was involved.
Police say the robber was a male wearing dark clothes. Anyone with information is asked to call police at (920) 832-5500. Anonymous tips can be called to We-Tip at 1-800-782-7463.