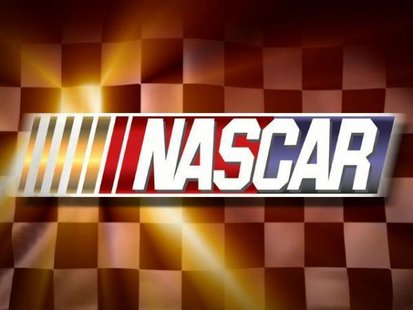 LOUDON, NH (WTAQ) - Matt Kenseth of Cambridge still leads the NASCAR Sprint Cup season point standings, after he placed 13th Sunday at the Lenox Industrial Tools 301 at Loudon New Hampshire.
Kenseth started 27th in the race. He now has 707 season points, 16 ahead of second-place Dale Earnhardt Jr.
Kasey Kahne won the event. Paul Menard of Eau Claire took 17th, and he dropped two spots in the standings to Number 15.
Travis Kvapil of Janesville is still 31st in the point totals, after placing 30th at Loudon.
Kelly Bires of Mauston was 42nd Sunday, after he completed just two laps due to a brake problem. He's 55th in the Sprint Cup standings after two races so far this year.