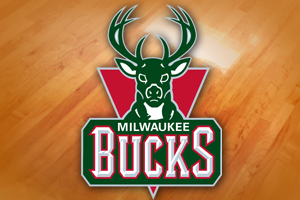 MILWAUKEE (WTAQ) - The Milwaukee Bucks signed first-round draft pick John Henson Tuescday to an NBA rookie-level contract.
He gets a two-year deal with team options for 2 more years.
The Journal Sentinel says Henson will make $1.8 million this season – about $300,000 more than what the league slotted for his draft position at Number 14. And he's expected to get around $4 million in guaranteed money over his first two years.
The 6'11" Henson averaged 10 points and 8 rebounds in three seasons at North Carolina, and he's the Tar Heels' all-time leader in blocked shots per game with just over 2.5.
Henson has been getting ready for the Bucks' rookie and free agent camp that begins Thursday. He and second round pick Doron Lamb of Kentucky are expected to take part in the NBA Summer League in Las Vegas.
The Bucks will play their first game there on Monday against New Orleans, and Lamb is also expected to be signed by then.