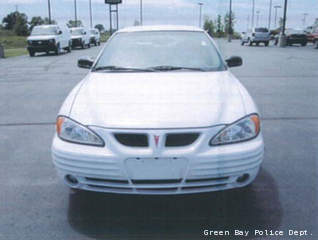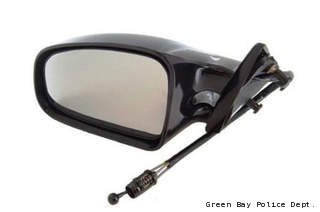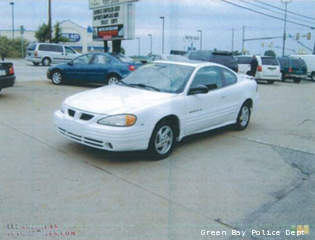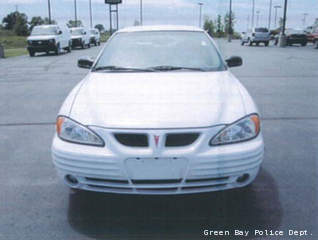 GREEN BAY, WI (WTAQ) - Police in Green Bay Wednesday say they've narrowed down the suspected vehicle involved in a fatal hit-and-run crash.
Authorities say 52-year-old Daryl Wayka was hit by a 1999-2001 Pontiac Grand Am SE in the 1400 block of East Main Street around 7:24 p.m. Sunday.
The vehicle is white with a black dual post mirror which is believed to be broken and possibly hanging by the power cord.
Police say the suspected vehicle has a front bumper similar to the one in the photo above. Investigators are working on developing leads and are reviewing video surveillance.
If you have any information, please contact the Green Bay Police Department at (920) 448-3208.