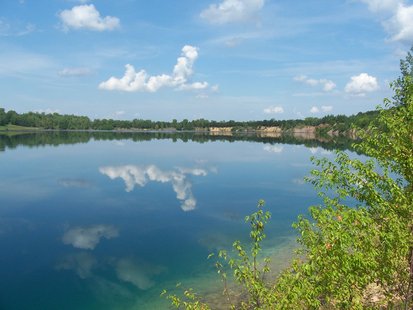 BLACK RIVER FALLS, WI (WTAQ) - Health officials are urging people not to swim in a lake at Black River Falls, after dozens got sick while swimming there around the Fourth of July.
Jackson County officials are testing the water in Wazee Lake.
The county health department says it has confirmed 47 cases of symptoms that resemble a stomach flu. Officials say those who suffered the illness can expect the symptoms to go away in a brief period of time – and for now, it's not considered life-threatening.
Advisories against swimming have been posted at the lake's beach. Lake Wazee is known as Wisconsin's deepest inland lake, with a maximum depth of 355 feet.