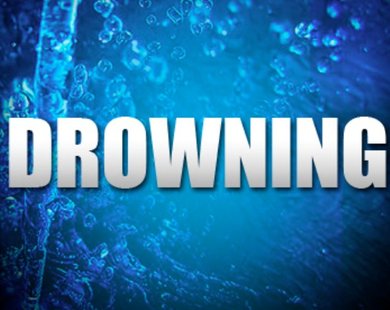 RACINE COUNTY, WI (WTAQ) - The body of a West Allis musician has been recovered from Wind Lake in Racine County.
57-year-old Dennis Flemion disappeared last Saturday, after he jumped off a boat at a family outing to go for a swim.
Rescuers had a hard time searching for Flemion due to wind currents, and low visibility underwater. His body was found around 8:30 p.m. Tuesday in 42 feet of water, around the spot where he went under in the middle of the lake.
Flemion was a keyboard player for The Frogs, a Milwaukee band that gained notoriety in the 1990's as a lead-in at concerts for well-known groups like the Smashing Pumpkins and Pearl Jam.