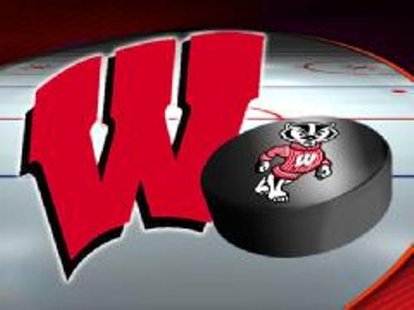 CHICAGO (WTAQ) - The Wisconsin men's hockey team will play an outdoor Big Ten Conference game in Chicago in February.
The Chicago Park District and the Intersport marketing agency are expected to announce Wednesday that the Badgers will play Minnesota as part of the first Hockey City Classic on February 17th at Soldier Field on Chicago's lakefront.
Media reports say Notre Dame and Miami of Ohio will also play each other at the same event.
Intersport says it won't announce the details until a news conference Wednesday. But the Badgers' schedule has them playing Minnesota with a time and location to be announced.
It's the third time that Badgers' coach Mike Eaves will take part in an outdoor game. About two-and-a-half years ago, 55,000 fans watched the Badgers edge Michigan 3-2 at Camp Randall stadium. And almost 41,000 fans saw Wisconsin beat Ohio State in 2006 at Lambeau Field in Green Bay.